A lot of business owners debate whether or not it is worth hiring professional commercial cleaners for their premises. If you are sat on the fence, read on to discover the reasons why professional cleaners are considered a must for companies today.
Professionals Cleaners Ensure OH&S Compliance
The first reason why you should hire professional cleaners is that it is a vital health and safety matter. You are responsible for the health and safety of your employees, as well as anyone who enters your premises, and this is why you need to make a considered effort to ensure that everyone is safe and healthy.
Multiple Cleaning Services does this by sanitising, removing potentially harmful dust and bacteria from surfaces, removing substances from floors that may result in hazards, and generally ensuring the work area is free from any surface substance that could potentially harm an employee or client of your business.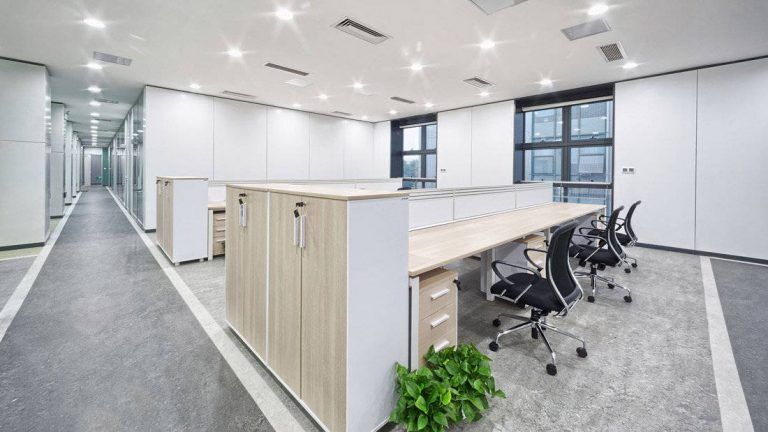 You cannot afford to cut corners. Without professional cleaning, you could be harbouring dangerous bacteria and germs, which could cause health issues and result in more employee sick days.
Make a good first impression
Whether you're in finance, marketing or own a retail or hospitality business, as a business owner you know that first impressions are everything. Professional commercial cleaners are important for your brand image as they will ensure your workspace is spotless, tidy and always looking in the best condition possible. When customers and potential clients enter your premises, you want them to be impressed, and it's easy to do so when you have the help of high-quality, local professional cleaners. Now it's just up to you to seal the deal!
You want to show your business as a professional one. Specialist cleaning ensures this is the case.
Save time and money
Time spent cleaning yourself or getting other team members to clean takes you or your staff away from the business, and in-turn wastes their time. You already have enough on your plate when running a business without having to worry about the cleaning as well.
So there you have it: an insight into some of the different reasons why businesses need specialist cleaners for their premises.
If you have any queries or would like to benefit from this service, please do not hesitate to contact us today for more information.